Can you believe that Monday is Halloween, and there are only 58 days til Christmas?
Here is a gift idea for you: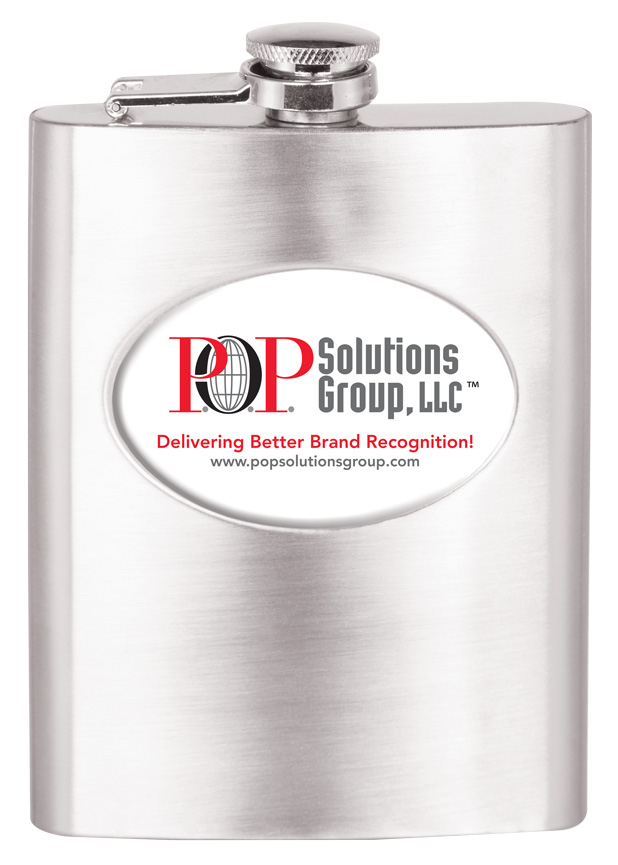 Hope everyone has a great Halloween weekend! Let us know if we can assist you with your holiday gifts for clients and/or employees. We are here for you!