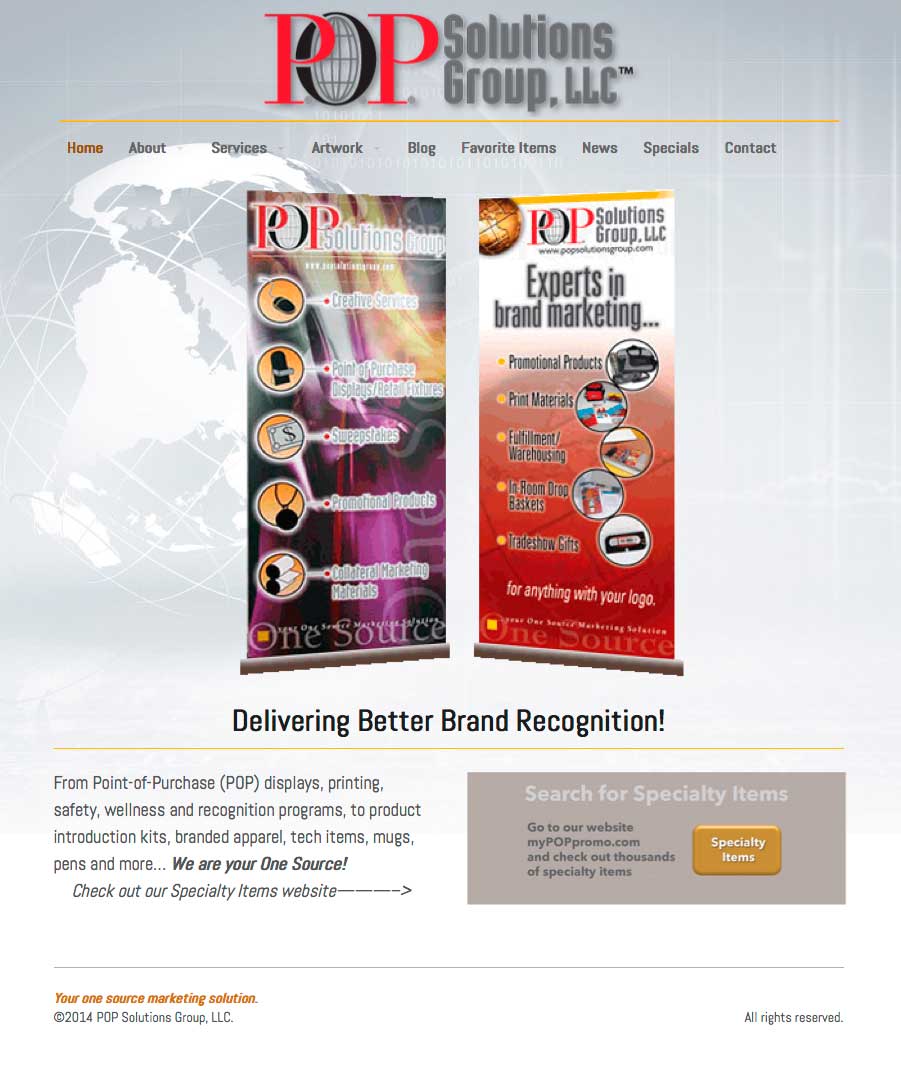 We took your suggestions and updated our website! We now have an online catalog highlighting our favorite items and manufacturers (just click on the Specialty Items button on the home page). Check it out and let us know what you think!
Our goal is to help you grow your business with great Point of Sale (POS), Point of Purchase (POP) and Ad Specialty items, and to make it easy for you to find what you want and order. Our experts are here to help you with all your marketing projects. Send us an e-mail or give us a call!
We are Delivering Better Brand Recognition!