The Dog Days of Summer have arrived with the usual high heat and humidity, so I thought it would be fun to give you a few fun summer facts*. Here goes:



• The Dog Days of Summer refers to the weeks between July 3rd and August 11th. They are named after the Dog Star (Sirius) in the constellation of Canis Major.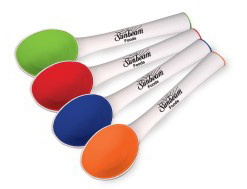 • Mosquitoes, summer's pest, have been around for more than 30 million years.
• More Americans buy ice cream in July than in any other month.
• Watermelon is summer's most popular fruit (or vegetable depending on who you talk with). It is part of the cucumber, pumpkin, and squash family. The average American eats 15 pounds of watermelon a year and these juicy favorites are 92% water.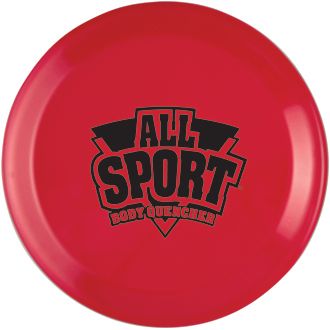 • Spend time throwing a Frisbee?  Well, you owe your game to a pie maker named Mr. Frisbee.
• August is the busiest month for travel and tourism so be sure and check with your P.O.P. Solutions Group sales representative about fun new promotional items that will increase your brand awareness to the traveler.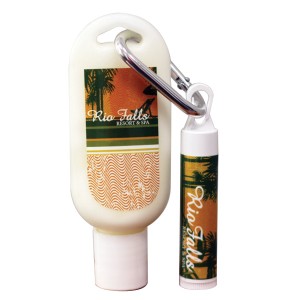 • Outdoor water parks are running at full capacity during the summer months and theme parks are busy.  Everyone needs their broad spectrum sunscreen on when they head out for a day of fun and sun.  This is another great branding opportunity with your own logoed bottle of sunscreen.
• Did you hear the crickets in your back yard last night?  The frequency of a cricket's chirps fluctuates with the temperature.  If you count a cricket's chirps for 15 seconds and add 37, you will have the approximate outdoor temperature (in Fahrenheit).

Hope everyone has a wonderful summer!
*Facts from www.2020site.org