With t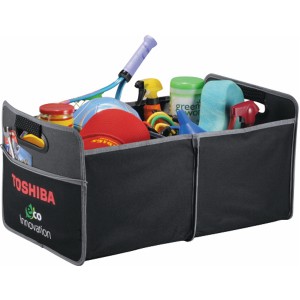 he workplace moving faster than ever, make sure your brand stays one step ahead.  Whether it's on campus, in the office, or on the road, we can help you raise your brand's profile.
The new workforce is on the move.  Did you know that most workers spend four hours a week commuting?  Let us help you prepare them for the trip with mobile power banks, car organizers, backpacks, and nice stainless steel tumblers.
13 million people are now working from home.  We can help you keep them productive by providing branded innovative products for their daily use.
Keep in mind that women now represent 47% of the workforce.  That's a huge opportunity to extend your brand's reach.
Need new employees?  Recruit the best and leave an impact with unique giveaways.  Over 3.5 million of this year's college graduates are ready to demonstrate their loyalty and skills.
As the workplace continues to evolve we will continue to provide new products that will keep your brand ahead of the pack!