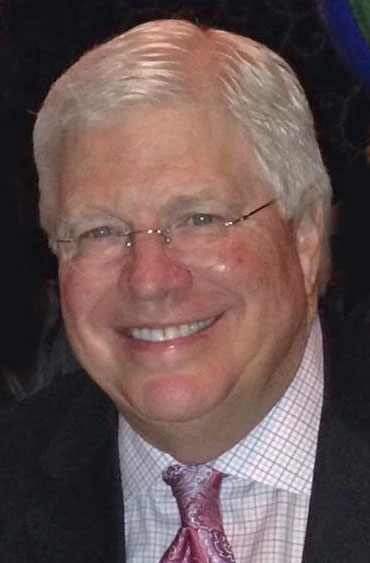 Rick Towne
President
rtowne@popsolutionsgroup.com
Rick has been a member of the sales team since 1987 and Vice President since 2003. Rick provides a wealth of experience to the company and the sales team. His projects mainly focus on the point of purchase display and graphics side of our business. You can see his work in many national retail chain stores. He enjoys working with clients creating successful promotional programs from start to finish.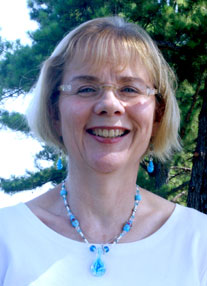 Pam Greene
Marketing Director
pamgreene@popsolutionsgroup.com
Pam started to work for Rock Janda in the summer of 2001 as a marketing specialist, and in 2004 became director of marketing for P.O.P. Solutions Group, LLC. Before that she was Executive Assistant to the President and CEO of Sara Lee Foods – U.S. While working fulltime at Sara Lee she completed her degree from the University of Memphis in Memphis, TN in business, journalism and communications, graduating Magna Cum Laude. When not helping clients or working with P.O.P. Solutions Group, LLC partners and manufacturers at the Germantown, TN headquarters, she is home writing articles, short stories and poetry for publication. She is also a "live green" enthusiast.
Jill O'Brien
Finance Director
jobrien@popsolutionsgroup.com
Jill has worked for the company since 1998 in a variety of roles from accounts payable to order processing, and ultimately becoming the Finance Director in 2003. Jill has a lengthy career in financial management and accounting. Prior to joining P.O.P., Jill worked for World Mark in Seattle, WA and attended the University of Kansas. Jill helps keep us organized and on budget when the sales people start to daydream.
Steve Watson
Creative Director
swatson@popsolutionsgroup.com
Steve is an in-house designer that has performed work for the company since 1996. Prior to that, after obtaining his BFA in Graphic Design at Memphis State University, Steve has been with various ad agencies and design groups including Grebe & Associates, Cochran & Sandford Advertising, Geoff Sutton Advertising, James B. Harding Creative as well as many years in the freelance business. With over 40 years experience in the graphic design community, you will see his experience and knowledge evident in the design work he has created for the many and varied customers.